All Lexington United Soccer Club soccer-based programs — practices, games and clinics — should limit "team" snacks to fruit and water only. This guideline applies to foods and beverages brought by parents and served to the team before, during and after the soccer-based activity.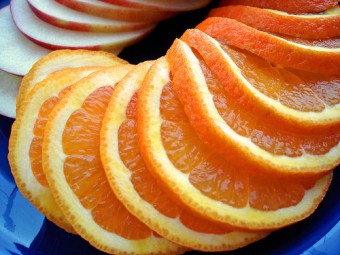 "Team" snack specifically refers to the snack assigned to each parent on a rotating basis to provide for the entire team.
Recommended fruit may be either fresh or dried. See list below for examples.
Background
In an effort to align the Lexington United Soccer Club with the positive health and nutrition messages taught to young children and teens throughout the school year, it is recommended that the "team" snacks served before, during, and after in-town and travel soccer games be limited to fruit and water only. While standard health messages include limiting sweets, salty snacks, and other non-nutritive foods for optimal nutritional and dental health, the distribution of cookies, donuts, candy, ice cream, sugary "juice" and sports drinks, and salty chips as "reward" for being physically active (i.e. playing soccer for 90 minutes) sends a conflicting message to children and undermines their overall health and well being. When children are enticed to play sports or rewarded for a "great game" with cookies, donuts and other treats:
They learn to focus on the rewards as the best part of learning or being physically active.
They become more focused on external rewards rather than internal rewards (i.e. they move away from the concept that "being a good sport makes me feel proud" to "an hour on the playing field gets me cookies").
When children associate treats as rewards, they may expect sugary and salty "snacks" to be part of every type of achievement. This encourages a lifetime habit of self-rewarding with treats and sets children up for future dental and health problems.
Fresh and dried fruit options can include the following:
Oranges
Apples
Strawberries
Dried Apricots
Watermelon
Cantaloupe
Grapes
Tangerines
Pineapple